NEWS 000 _ Rebranding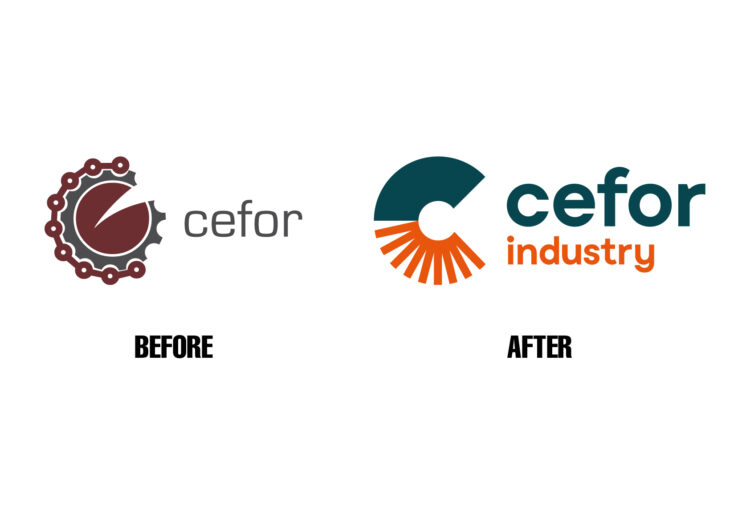 The new decade has begun so our company has renewed itself with the aim to take on new challenges and needs that the market day by day offers to a sector where the reliability, the production efficiency and the readiness are the main qualifications. During the last year CEFOR has changed and improved its internal structure, not only related to its image but also identity and abilities with the aim of being able to add new services, more efficient and targeted, useful to offer an increasingly personalized experience on customer needs using the most modern tools.
We consequently developed this new website that is designed to be an effective tool that helps the users to easily find what they need. More over we decided to change our logo too with the purpose to explain our idea of clarity and consistency, the new name "industry" expresses our idea to completely focus our attention on the industry world.
Seeing as how we keep on moving, we suggest you to check our website.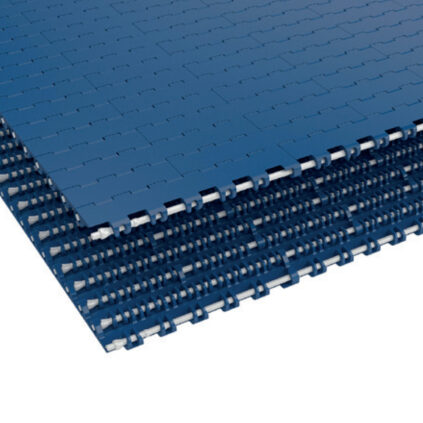 A breve sarà possibile acquistare nastri della serie 1010 assemblati direttamente in CEFOR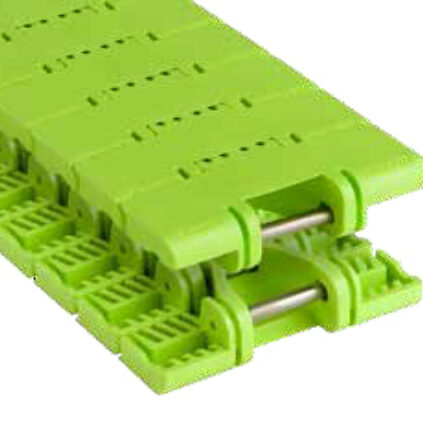 NEWS 001 - Chain series 1040 Rexnord
chain for container handling applications.