Rexnord Flat top
Rexnord is a global company supplying many industries with power transmission and conveying components. They offer different kinds of products from roller chain, couplings and geared products to conveyor chains, belts and components. Rexnord Flattop represents 3 strong brands: Rexnord, MCC and Marbett. With production facilities in Coreggio, sales offices in Netherland and Italy, a large sales group local service. Rexnord is always close to its customers, in this way a fast and reliable delivery is guaranteed. Rexnord is a global leader company supplying products for industrial automation.
Gamm
Gamm is known for the technology that uses in the production of its products such as handles, knobs and handwheels in duroplast and technopolymer.
Lavorgomma
Company specialized in coating of rollers, truly endless belt and technical items in rubber. t handles all the production cycles in-house using the most modern technologies to ensure a quality standard of increasingly higher level. Lavorgomma makes available to each customer the design and customization service offered by its internal qualified personnel with over 30 years of experience.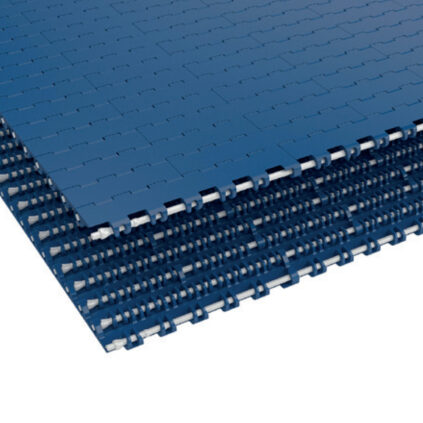 A breve sarà possibile acquistare nastri della serie 1010 assemblati direttamente in CEFOR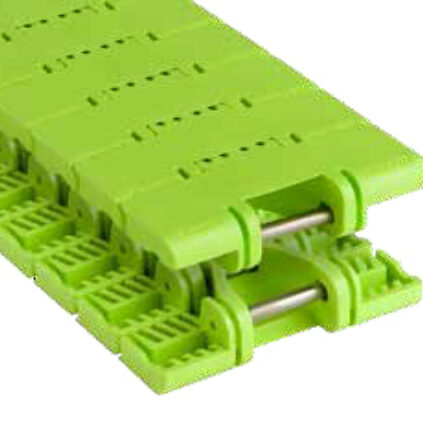 NEWS 001 - Chain series 1040 Rexnord
chain for container handling applications.