Clay sector
The clay sector provides the production of materials used in the construction industry, characterizing it such an important element.
The full bricks, perforated bricks, the pinata, the hollow tile, the tile and various architectural ornaments and elements used in building, they are all clay elements.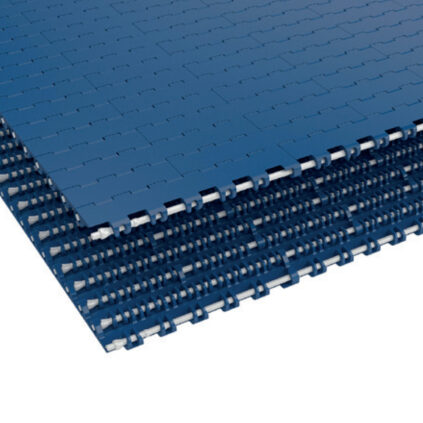 A breve sarà possibile acquistare nastri della serie 1010 assemblati direttamente in CEFOR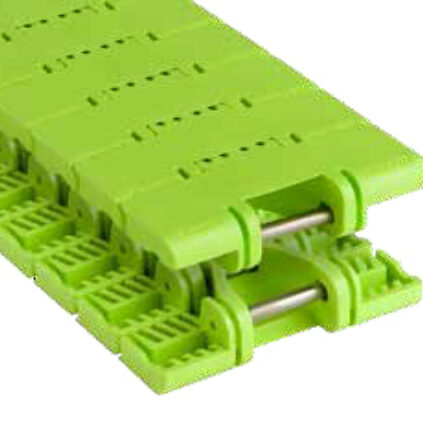 NEWS 001 - Chain series 1040 Rexnord
chain for container handling applications.